This store requires javascript to be enabled for some features to work correctly.
The Bon Vivant Experience
Beginners, fear not! After hitting up the snacks and cocktails/mocktails, our instructors are experts at making learning fun and approachable, ensuring that even the most inexperienced decorators can unleash their inner pastry Picasso. At Bon Vivant you'll find yourself immersed in an atmosphere of laughter, friendly competition, and genuine camaraderie with your favorite people. We're not just here to teach you how to decorate; we're here to help you create memories that will be talked about for years to come.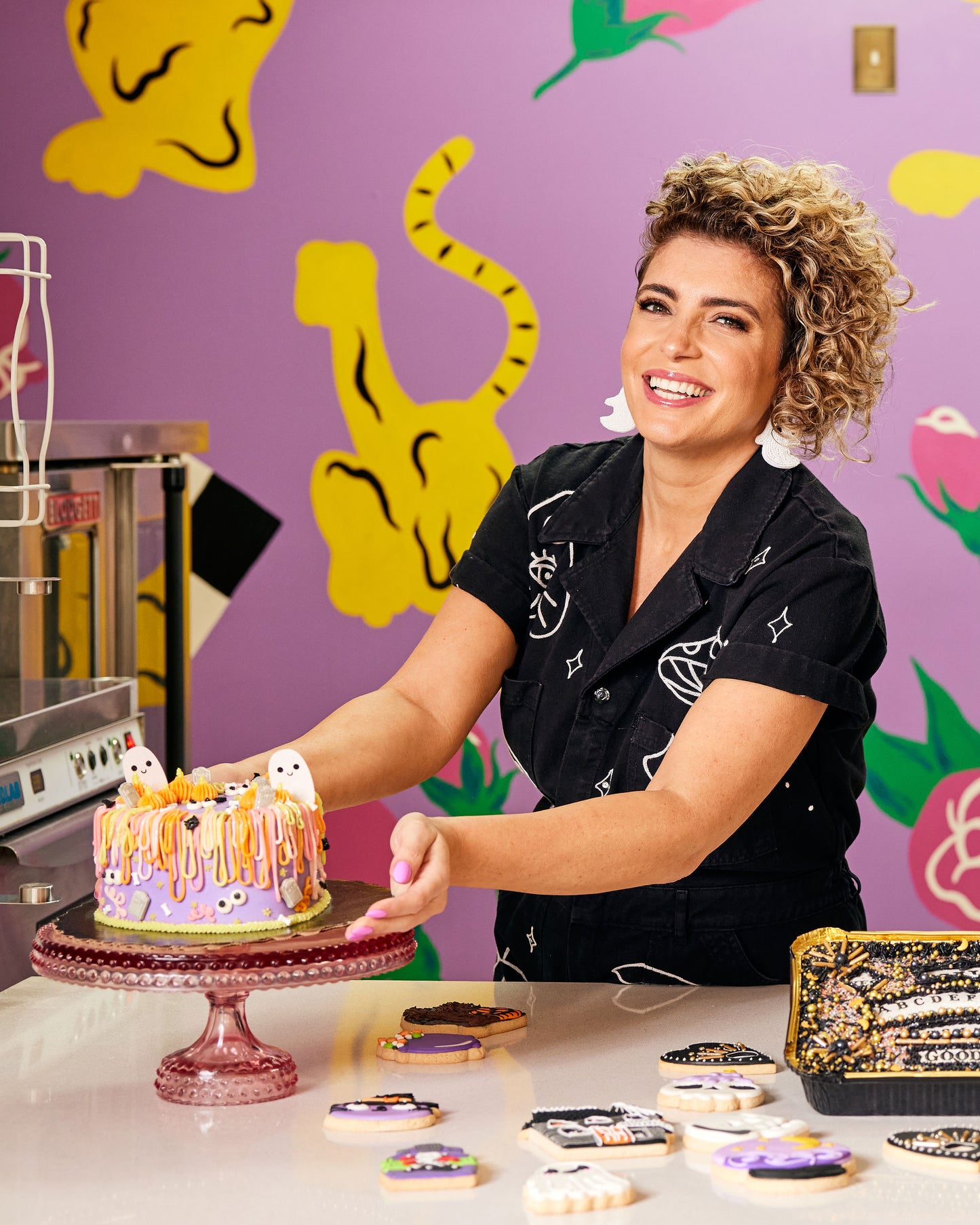 Our Cake Queen
Bon Vivant founder Emily Nejad is known equally for her cutting edge cake designs and for her joyfully rebellious personality and style. Since leaving her music career behind and founding Bon Vivant Cakes studio in 2017, Emily quickly became the go-to cake creative for the Chicago cool crowd. In 2021, Bon Vivant pivoted from taking custom orders to offering a full calendar of weekly cake and treat workshops designed for the cake-curious and pastry pro's alike.
Emily leads a team of creatives both in the kitchen and behind the scenes as Bon Vivant grows, and she looks forward to expanding the studio in 2023 through class additions, amazing new teachers and more! 
At Bon Vivant, no six words are sweeter than "I can't believe I made that!"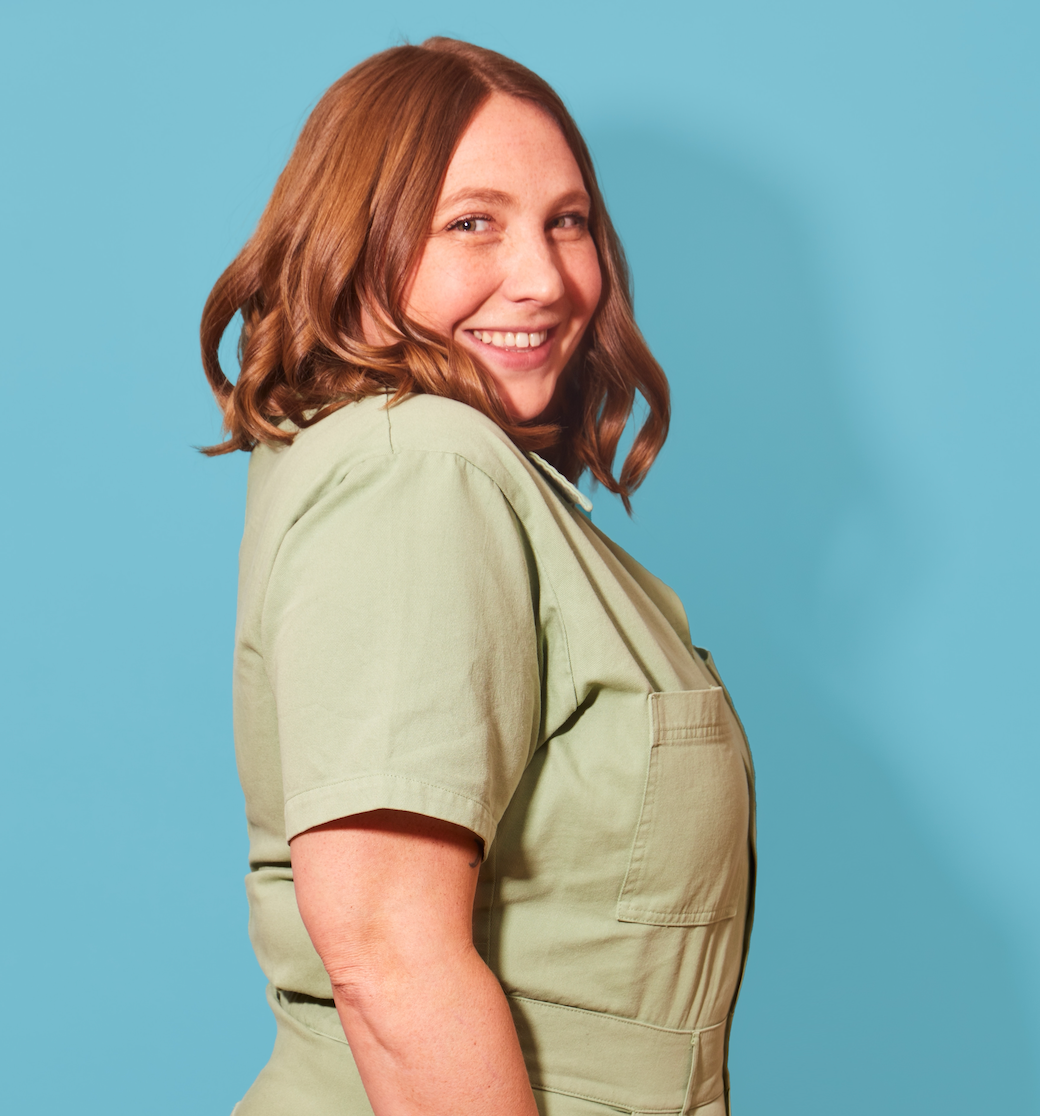 Class Instructor & Kitchen Manager
Amanda
Hometown: Eugene, Oregon
Favorite childhood dessert: Banana Sheet Cake with Cream Cheese Frosting and Real Bananas
Favorite condiment: Ranch, obviously!
What's your go-to karaoke song? ABBA's Take a Chance On Me
The podcast I'm most likely listening to while baking is: Crime Junkie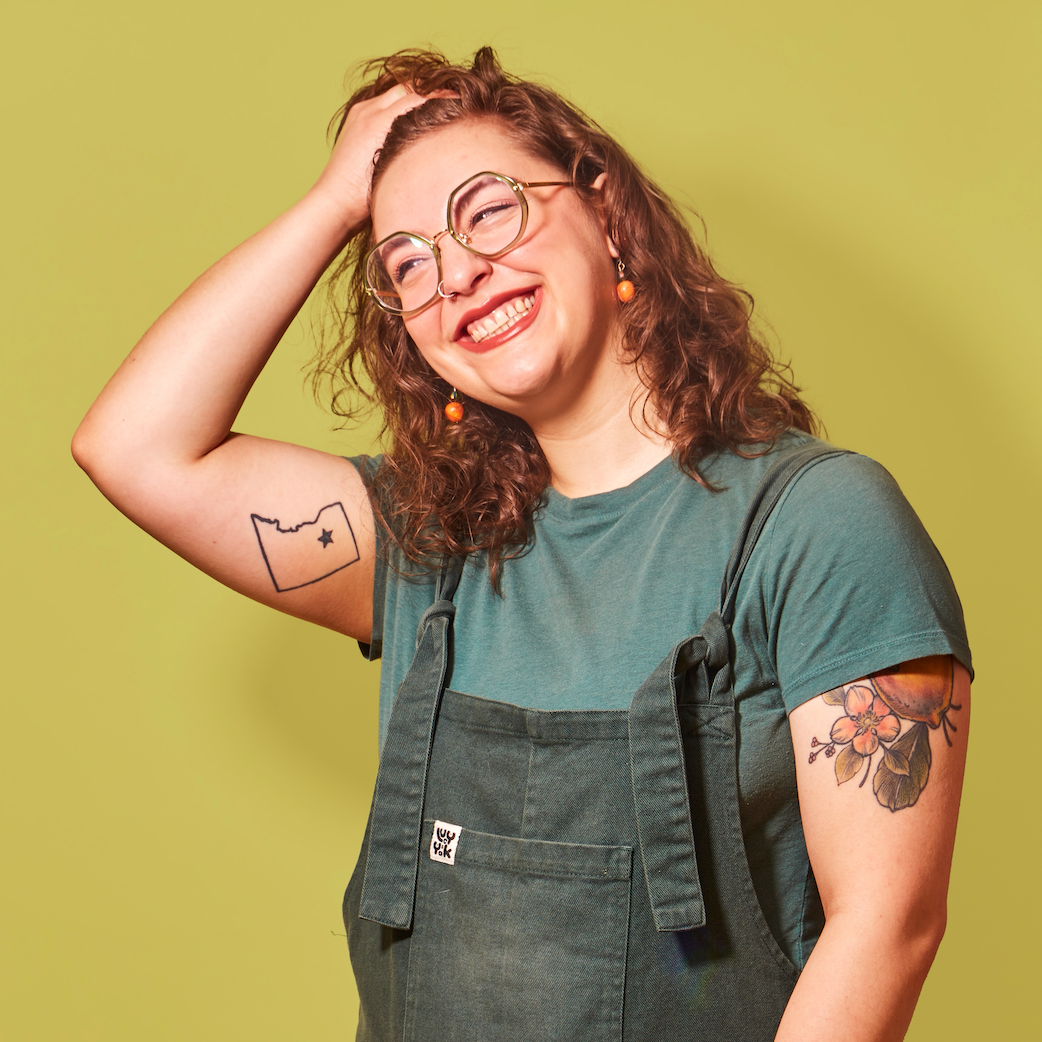 Workshop Assistant & Baker
Anika
Hometown: Washington, DC 
Favorite gas station snack: Extra Crunchy Cheetos 
Favorite condiment: Chipotle Cholula
What song always gets you on the dance floor? LCD Soundsystem Dance Yourself Clean 
The podcast I'm most likely listening to while baking is: Couple's Therapy