This store requires javascript to be enabled for some features to work correctly.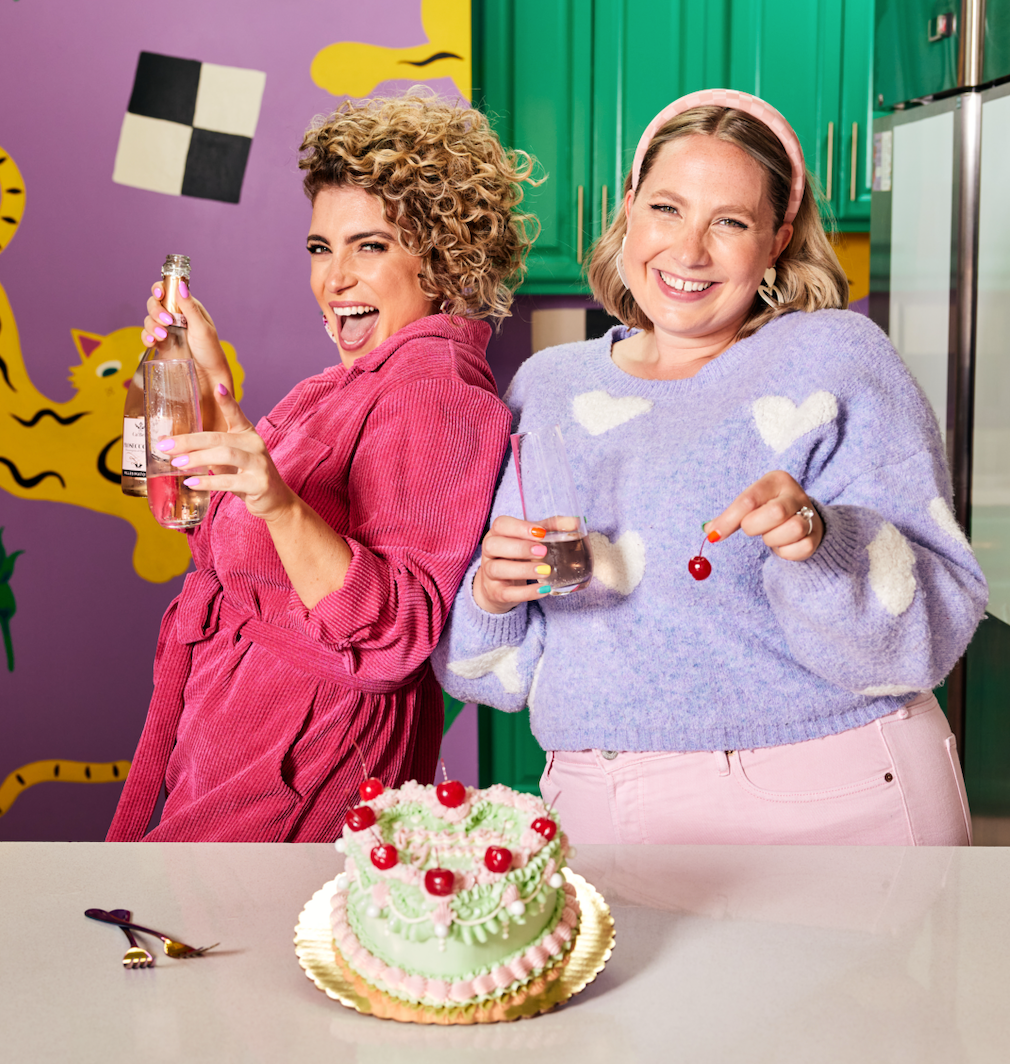 Hello New Workshops!
New classes for January, February and March are now live! Snag your tickets before they sell out!
SHOW ME THE WORKSHOPS
"I can't believe I made that!"
"Literally the best decorating classes I've ever been to. Such great vibes, and a fantastic instructor! I'm a total beginner at decorating, and was able to make some pretty great looking donuts and cookies. Definitely will be signing up for more classes in the future."

- Diana D.

"I made these beautiful cookies at a workshop with Amanda and had so much fun! Amanda was an excellent teacher, I felt I learned a lot but wasn't overwhelmed. I was impressed with the final product and the cookies were delicious. Can't wait to take another class at Bon Vivant!"

- Zara M.

"This was so fun! My friends and I took a beginner level cake decorating class and so glad we did. They have literally everything you need to create your masterpiece ready to go when you get there and walk you through each step. Great environment, good music, good drinks, good snacks. Hard to believe a novice at-home baker like myself made such a cool cake... and it tasted incredible, too. If you're on the fence about the cost, it's worth it :)"

- Sarah K.

"When you enter the space, the air is scented with buttercream. Everyone is smiling. Everything tastes delicious. The music makes you feel young again. Your hands that can barely produce a consistent frosting squiggle on a good day? Replaced by the hands of a frosting goddess. The class flies by. You go home with beautifully photographed glamour shots of your work, plus the edible masterpiece itself. You're guaranteed to walk away with great memories, a delicious souvenir, and a newfound appreciation for Garlic Expressions dressing."

- Mandi G.

"Literally one of my favorite things in Chicago, and honestly, the world is goofing and making shockingly delightful masterpieces with Emily! Pure joy! 10/10 ON THE MAGIC SCALE!"

- Heather H.